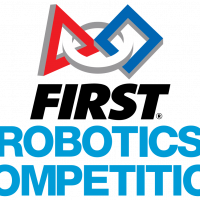 Whirling robots and teams of technology savvy students will be in Detroit this week – with the return of the FIRST Championship Robotics and STEM competition. Over 400
teams from across the state, country and the world will be taking part in competitions. In all, some 40,000 visitors are expected to come to Detroit for the competitions,
which begin Wednesday, April 24th, and run into the weekend. Port Huron Northern and Port Huron High's combined Robotics team, the Mecanum Knights, will be competing in the nationwide event.
Interview with Paul Miller and the Mecanum Knights: