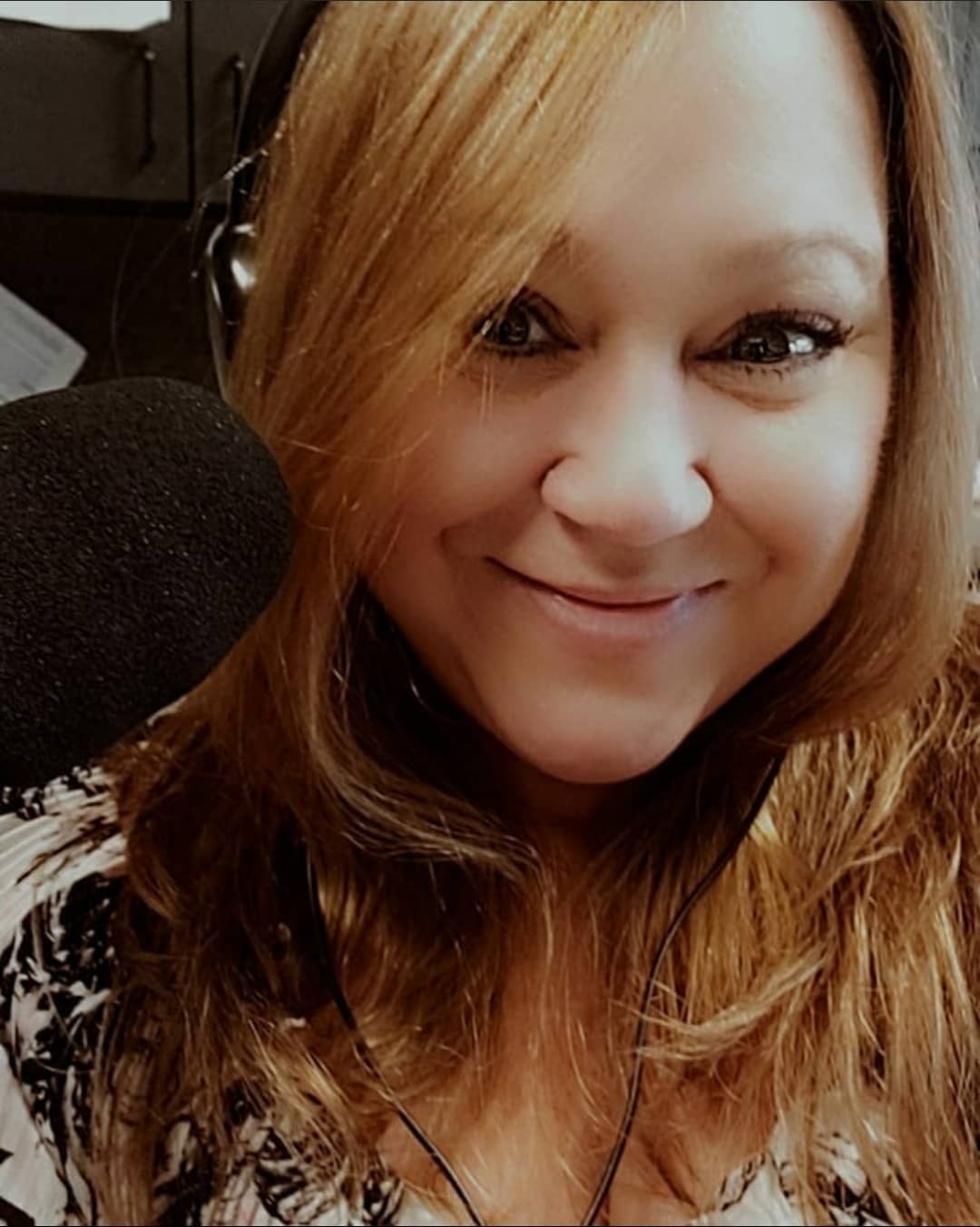 WHERE WERE YOU BORN?
Born and raised in the mitten , Warren!
WHAT'S YOUR FAVORITE FOOD?
I looooove seafood! … and cake.  Yeah, seafood and cake. 
WHAT'S YOUR LEAST FAVORITE FOOD?
I'm not really into Italian.  I mean pasta is good and all.  I'd be ok without it though. 
DO YOU HAVE ANY KIDS AND/OR PETS?
I'm not really sure where to begin here. Yes.
WHAT'S YOUR FAVORITE PART ABOUT BEING IN THE BLUE WATER AREA?
I'm a water baby, so THE WATER.  The amazing views.  The water side dining.  The parks.  The small towns up and down the river and their unique characteristics and the history they each bring to the table.  I couldn't have picked a more beautiful area to raise my babies. 
IF YOU WEREN'T WORKING IN RADIO, WHAT DO YOU THINK YOU'D BE DOING?
That's tough.  I've wanted to do this my WHOLE life.  I make a killer cocktail, so I suppose I'd be a bartender.
WHAT'S YOUR FAVORITE MUSIC TO LISTEN TO?
I'm a rock girl at heart.  Born and raised on rock n' roll. And although, I'll listen to ALMOST anything, country is like a second language to me.
WHAT'S YOUR FAVORITE SEASON?
Fall, baby!  The colors, the scents, the weather, bonfires, hayrides, you name it!
WHEN NOT WORKING, WHAT ARE YOU TYPICALLY DOING?
I'm a huge gardener.  SO you can catch me in the gardens.  And when not there, you can find me poolside in the summer.  I love spending time in my kitchen both baking and fixing big family meals.  I also do a lot of reading, and the kids got me catching Pokemon, which I'm ok with as it gets us all outside together visiting different areas, while getting our steps in.
WHERE ON SOCIAL MEDIA CAN WE FIND YOU?
Instagram – littleles70
Twitter and FB – Leslie Marie
ANYTHING ELSE YOU WANT TO SHARE?
If you made it this far, I have 4 children who drive me crazy, yet bring out the best in me every day.
A dog whom we rescued, Penny, who is the sweetest, most beautiful beagle/lab mix. 
A cat, who we also rescued.  Harpurr is a sassy tortoise shell.
And a beautiful fish tank that I could just sit and watch for hours.