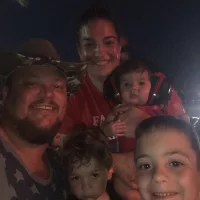 Kicking' off the week as our Selfie Superstars!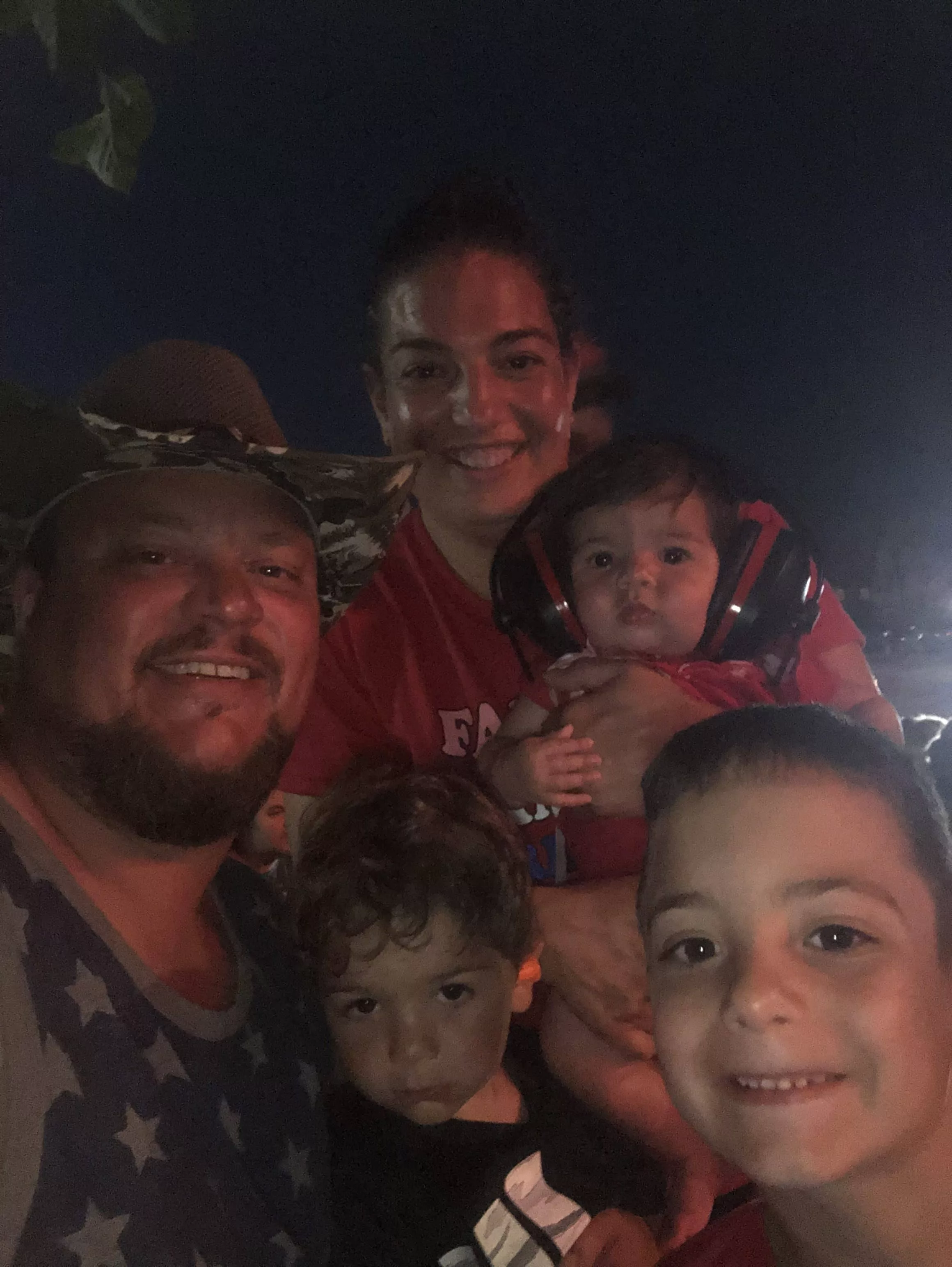 Sonya Pier and her gang from St. Clair are starting this week off as Selfie Superstars and they will be going on a t-shirt from Timmy D at Lakeshore Graphics in Lexington! If you w
ant to be our Tuesday Selfie Superstar winner, then CLICK HERE to upload your photo for a chance to win!