These 2 are soaking up the sun!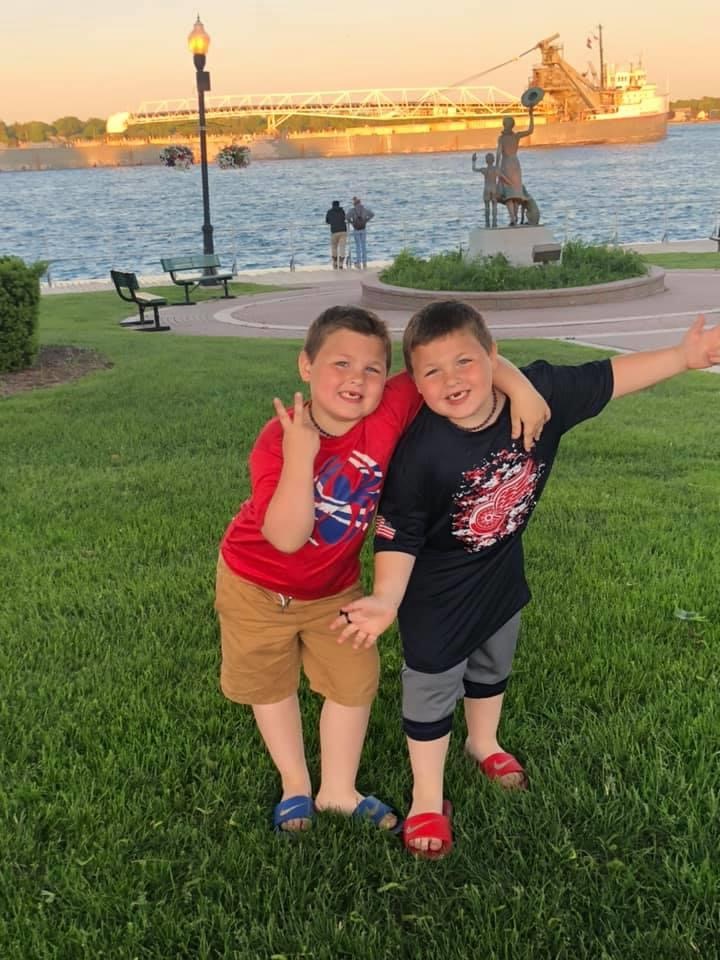 Robert Kaczperski from St. Clair sent in this pic of his 2 boys enjoying the freighters going by at Palmer Park, and now they're Selfie Superstar's with Timmy D at Lakeshore Graphics in Lexington! Submit a photo

HERE

so you can win tomorrow!