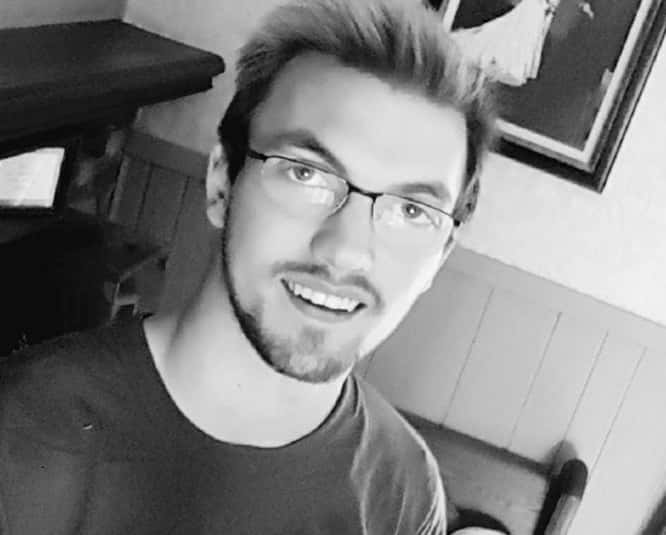 Where were you born and raised?
I was born and raised in Livonia Michigan.
Married? Kids? Animals?
I am not married, I do not have any kids and I grew up with a tabby cat and his name was Tigger named after Whinne the Pooh because he would hop around the house when he was a little kitten.
My typical breakfast?
My typical breakfast when I have breakfast is a great assortment of scrambled eggs, hash browns (with of course hot sauce), bacon and toast with jelly (the mixed fruit kind).
Favorite Charities?
My favorite charities have to be Wounded Warriors because I will always have a soft spot for our Veterans no matter the time and branch, my all time favorite is not a charity more of an organization is The Special Olympics Association because it really hits home for me, to see athletes getting their chance in the spotlight is a great sight to see.
Spare time?
In my spare time you can find me enjoying the quiet life of being with friends and family and enjoying the outdoors no matter how hot or cold.
Favorite concert?
My all time favorite concert had to be seeing Billy Joel at the Palace in Auburn Hills, he puts on a great show and he played all his hits to the max!
Favorite restaurants?
My favorite restaurant is in my hometown called Carlos Mexican Restaurant, they serve delicious homemade Mexican food definitely would recommend them!
Memorable on-air moment?
My most memorable on air moment has to be the first time I was live on Q Country just the rush of connecting with community on a level that I never knew I could climb to.