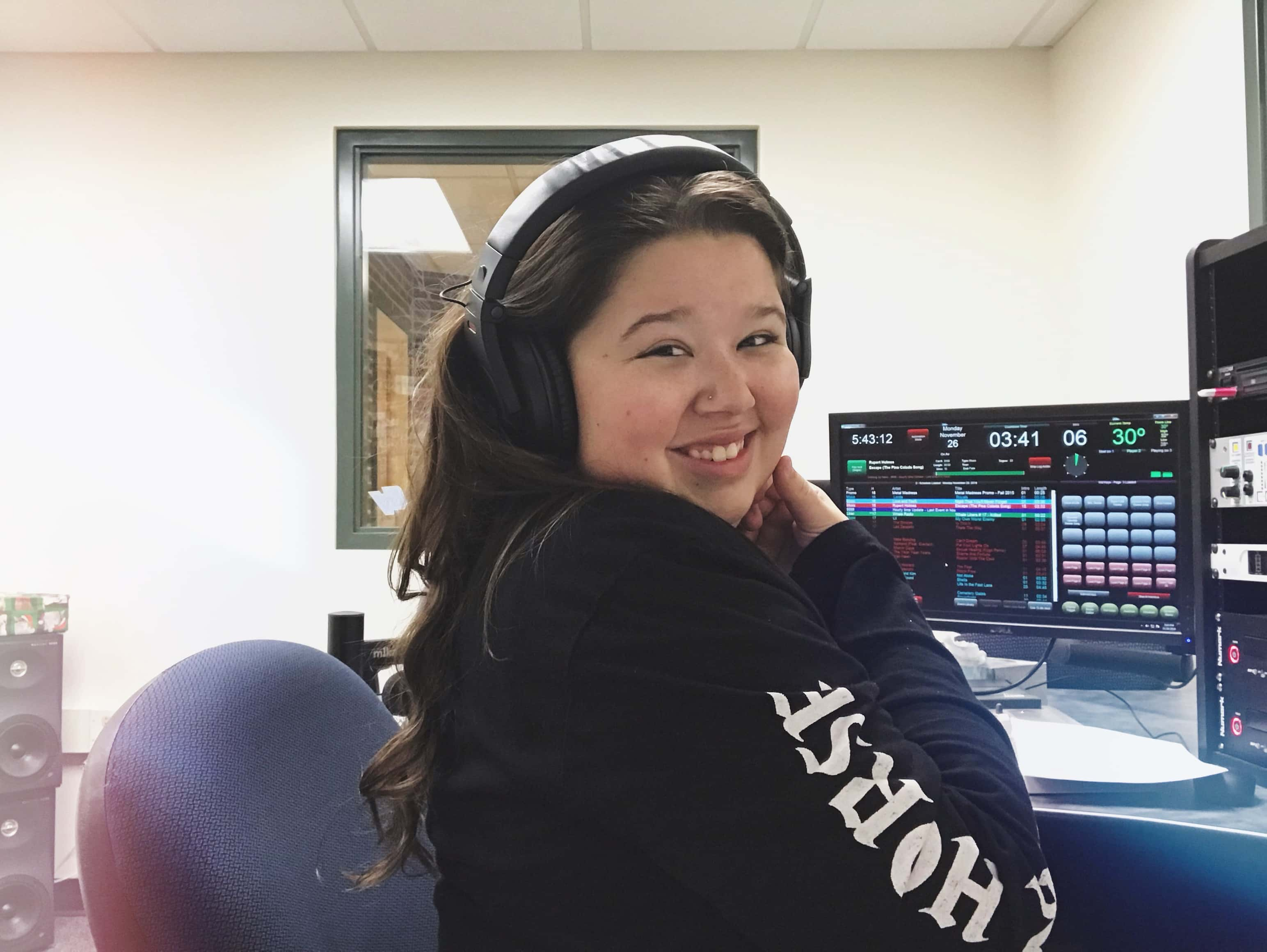 Where were you born and raised?
Born in Port Huron, raised in Croswell!
Married? Kids? Animals?
No, No, and no. 

My typical breakfast?

Also no… oops!
Favorite Charities?
Alzheimer's Association, Musicians on Call, and St. Judes
Spare time?
Concerts and going NHRA Drag Races (straight line racing between 200-300 MPH! You feel it in your chest there's just nothing like it!) Also my guilty pleasure are those recap shows talking about The Bachelor.
Favorite concert?
This is SO hard! I've been to over 100 concerts and theirs nothing better than seeing your favorite act live. It's a hard toss up between Michael Ray's 'Get to You' tour with support from Devin Dawson in 2017 (we drove to Medina, OH for it!) or Thomas Rhett's 'Home Team Tour' with Kelsea Ballerini, Russell Dickerson, and Ryan Hurd at the Dow Event Center in 2017. (Russell, Devin, Kelsea and Michael are my faves – please don't make me choose!)
Favorite restaurants?
Day Break Cafe, Cheap Charlies, and whenever I travel, I love to go to Hard Rock Cafes!
Memorable on-air moment?

I went to Grand Valley State University to get my bachelors degree and was a member of their radio club where I did a weekly country show. I got to do an interview on-air with Hannah Ellis, one of my favorite up and coming country artists!