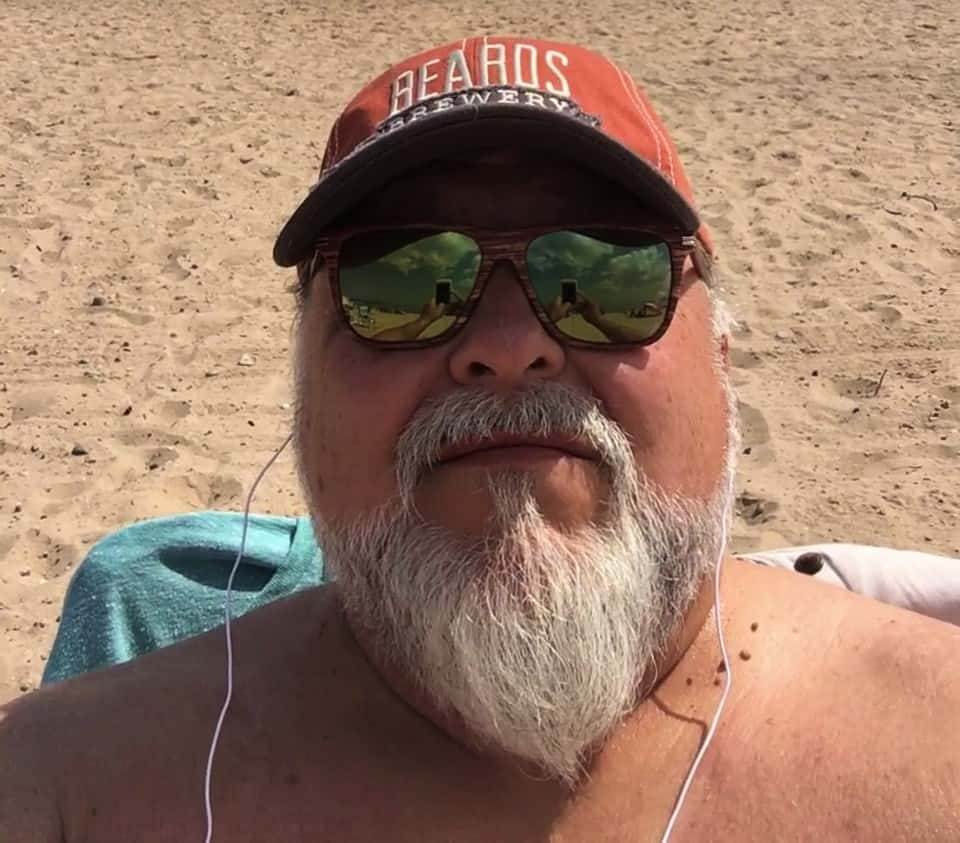 Where were you born and raised?
Born in Michigan's Upper Peninsula in a town that no longer exists….my mom said I acted like I was raised by wolves.
I've lived in Chicago, Phoenix and the Detroit Metro area.
Married? Kids? Animals?
I have not married any kids or animals.
My typical breakfast?

The less of routine, the more of life, so I mix it up a bit from egg concoctions to oatmeal to left over pizza.  NEVER put beer on corn flakes when you're out of milk…..
Favorite Charities?
I support many different charities, mostly those that benefit children.  I'm looking for a local one in St.Clair County now that I'm here. Seems like maybe we could feed some kids ?
Spare time?
Landscaping and home improvement projects, traveling to live music meccas like Nashville, Austin, Memphis, etc.  Hitting all the summer music festivals in Michigan.
Favorite concert?
The next one…..although the Allman Brothers and Van Halen with Sammy Hagar are two of my favorites.
Favorite restaurants?
In Port Huron I LOVE Casey's and Cheap Charlie's (OK, Ft. Gratiot); Steis's in Lexington, She Wolf and Parks and Rec Diner in Detroit.
Memorable on-air moment?
First time I cracked open the mic October 27, 2018 and delivered the call letters and image statement for the first station I worked.  Yes I'm an older Newbie.