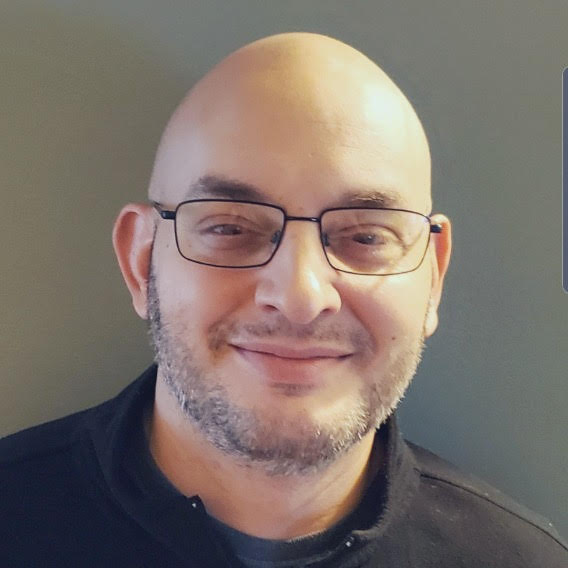 Where were you born and raised?
I am the son of 35 year GM retiree who was born and raised in Clinton Township, Michigan where I graduated from Clintondale High School.  Go Dragons!
Married? Kids? Animals?
My wife Mandi and I have been together for almost 5 years.  We share our home with our cat, Rory!
My typical breakfast?
You can usually find me just grabbing a cup of coffee.  However on the weekends, my wife tells me I am quite the pancake chef!
Favorite Charities?
St. Jude Children's Research Hospital is the best charity ever.  I admire the work they do and how they do it!
Spare time?
I love to golf…badly!  I am an avid football fan (Go Spartans!)! I also have been know to play the guitar.  I used to play in bands, feel free to ask me about it!
Favorite concert?
I was at the first ever Faster Horses Festival in 2013 for the entire weekend!  I am still recovering.
Favorite restaurants?
If you can involve melted cheese, I'm in! Mexican and Italian are at top of the list.  I also enjoy a good steak!
Memorable on-air moment?
I was an overnight DJ on a rock station during the 2000 election, and my broadcast career was only a few months old. Listening to my back to my tape was amusing.  Hearing myself go back and forth from "Bush wins!" to "Gore wins!", before eventually ending the night with "we still don't know!", always seems to make me laugh!