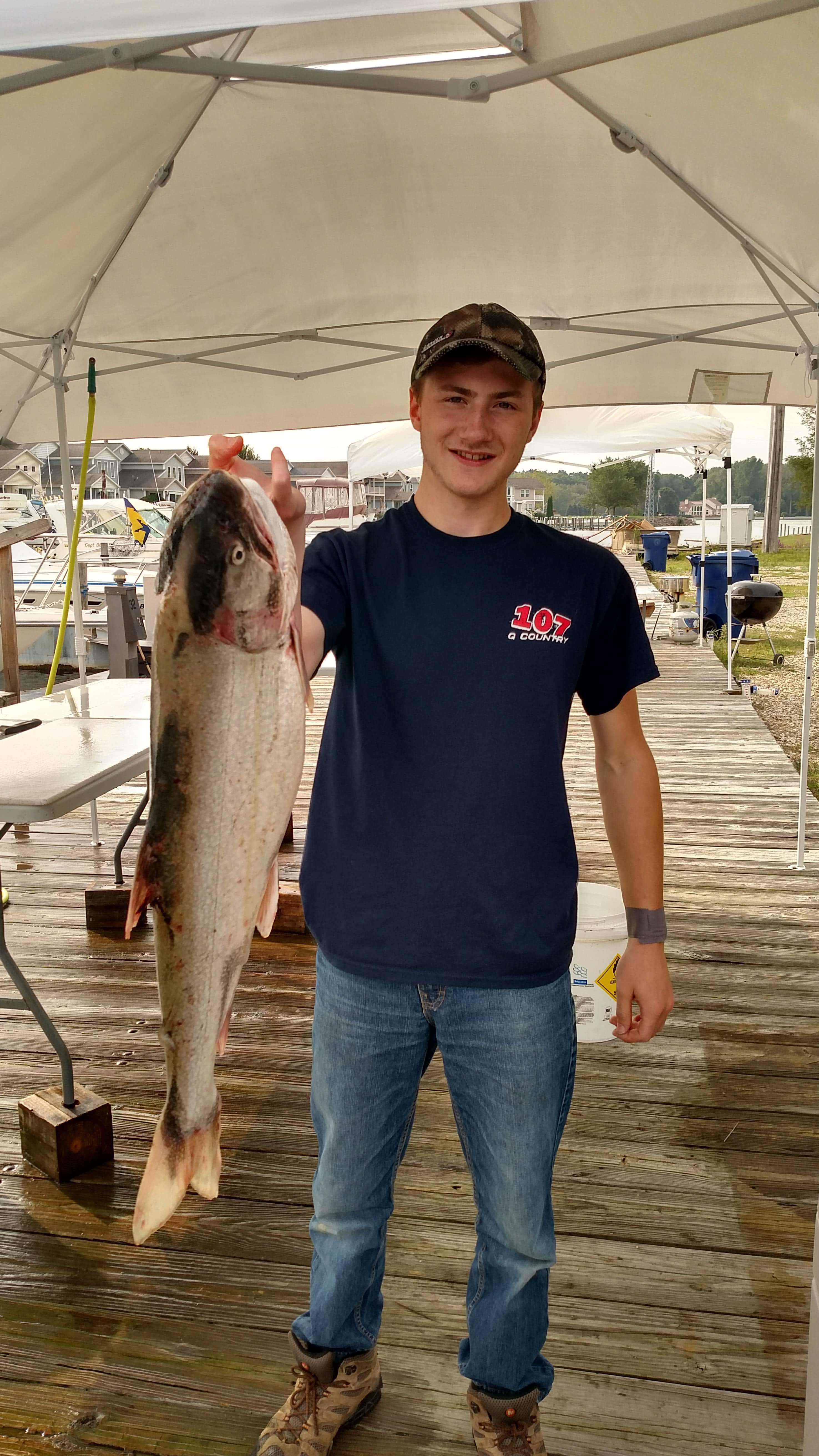 Where were you born and raised?
Port Huron, Michigan
Married? Kids? Animals?
No, No, and I do have the worlds best dog.

My typical breakfast?Baked goods.

Favorite Charities?
Roof Sit is always a fun event.

Spare time?
More radio.

Favorite concert?
Never been to one.

Favorite restaurants?
Cavis Grill and Chans Buffett.

Memorable on-air moment?

I was working on 96.9 WBTI and I went to do weather and I just froze, this is even after a year of experience. Yes, I am human.